We have met our many customers' requests and cast our CUBES PU material (up to 2,000 litres) from today on also in your provided styrofoam, wood or metal mold.
​
For the CUBES process a new high quality material was developed. The density of the material can be set between 0.75 – 1.60 kg/L. When milling the CUBES material, long threadlike shavings are formed and therefore potential dust formation is minimized. Another big advantage is the lack of inner pores in the material, making wet milling and direct tooling including an autoclaving process possible.

MORE INFORMATION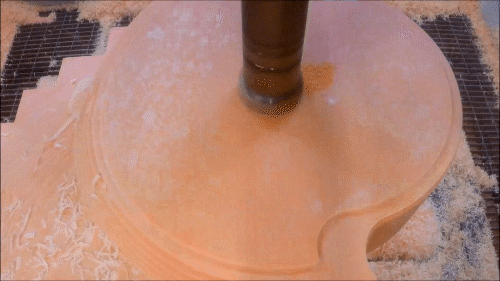 You can easily make your own offer by calculating per potted litre with approx. 6€ (depending on the density) plus 95€ of one-time set-up costs.
CUBES - your reliable partner for PU raw blocks!
​